How Our Referral Program Works
1

Refer a Client to Us
Refer a client by filling out the form on the bottom of this page. Please advise your client to expect our call.
2

We Contact the Client
Our team will reach out and touch base with your customer. We'll walk them through the options available.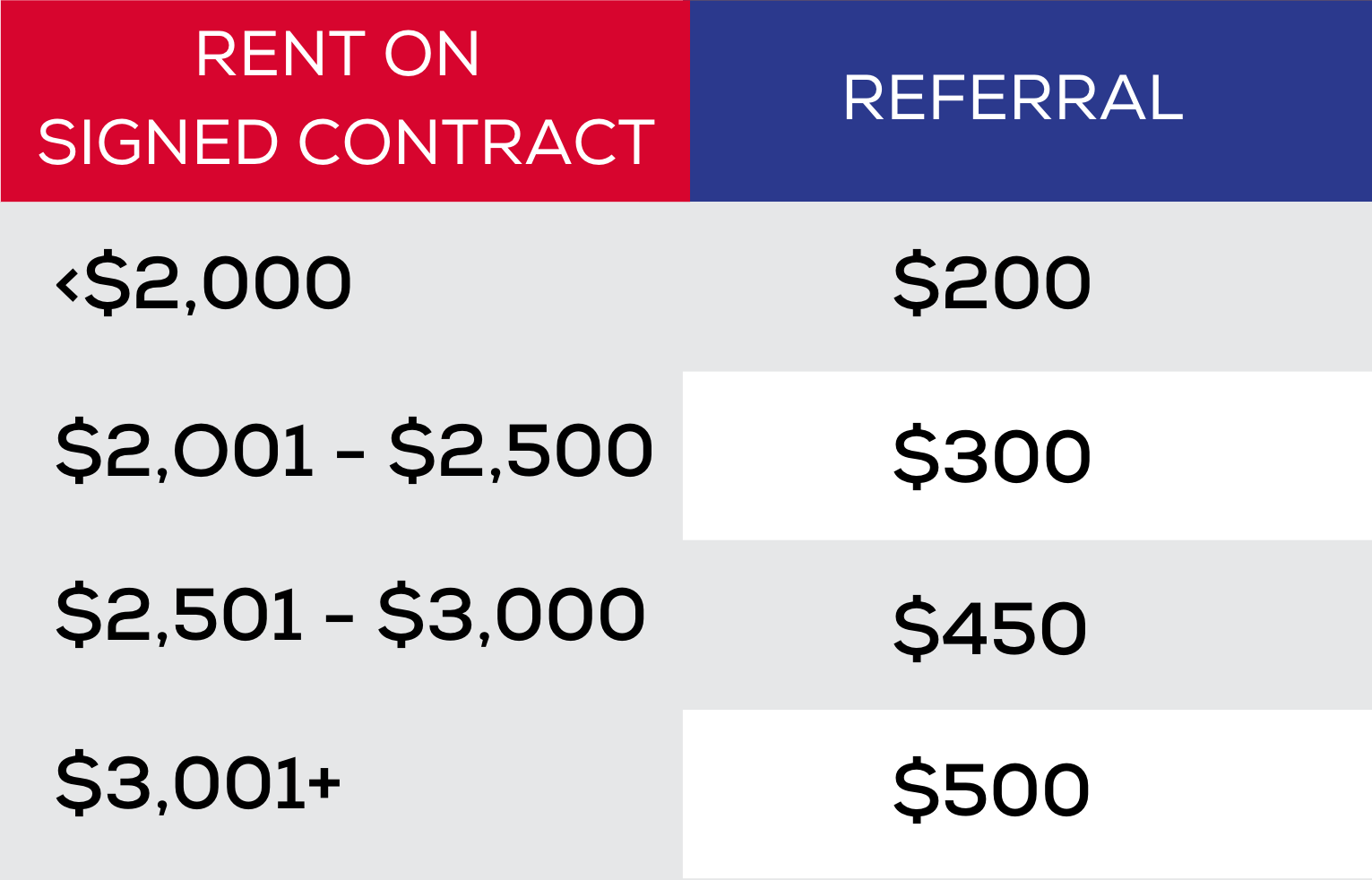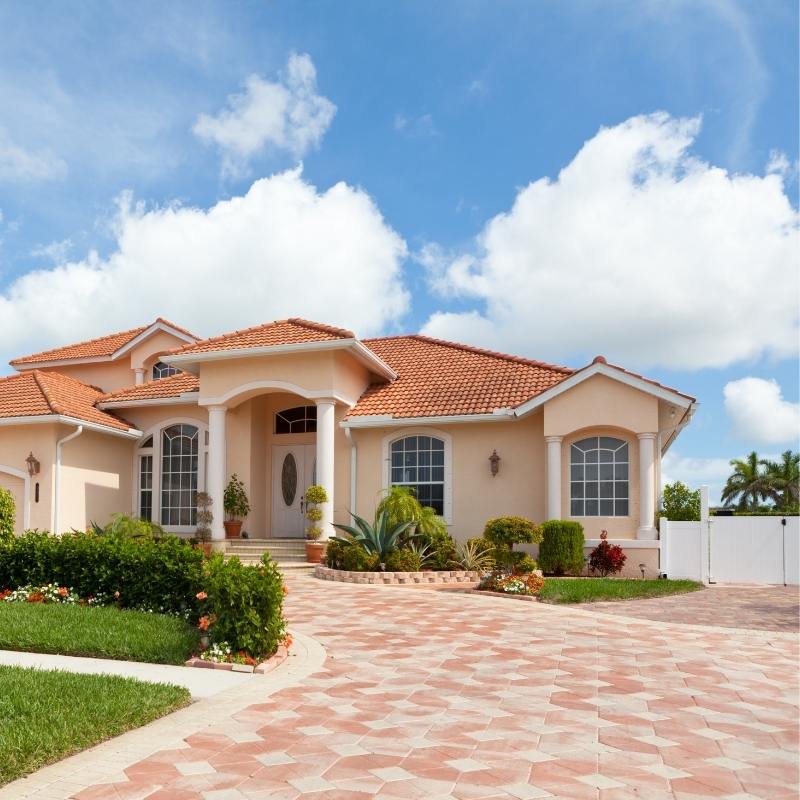 "Very professional and personal service by both Jon and Sonia. After my first conversation about my properties, I knew they would be my choice to replace the current property manager. I could tell they both had the experience needed to handle the many situations that come with being a landlord. Sonia sends me a statement every month. I couldn't have made a better choice."
Frank Martin, Satisfied Client
"I hired JCS Realty and management for my 8-unit apartment building in West Palm Beach. They quickly solved most of my issues with the tenants and rent collections. I am now seeing consistent returns on my investment and all the tenants seem happy with the new management company. I should have hired Jon and Sonia sooner."
Mary Prouse, Satisfied Client
Refer a Client to

True Patriot Property Management